A seamless workflow, from estimating to project management. Anytime, anywhere you need it.
In an industry where time is money and the competition is fierce, it pays to have a clear view of every construction project detail—from initial bid to final close-out. But with multiple teams, siloed processes, and limited access to data, information can be inaccurate or incomplete, compromising your ability to make the right business decisions.
A cloud, end-to-end estimating and construction accounting solution can put you in control of your construction projects from start to finish. Using MYOB Advanced Construction Edition and ProEst together streamlines project workflow in a whole new way—accelerating estimate production, enhancing accounting visibility, and providing real-time data access that boosts your bottom line.
With MYOB Advanced Construction Edition and ProEst integration, your people can connect and collaborate with ease. Multiple users can synchronise and share project data anytime, anywhere, and can work together wherever they are—in the office or the field. That means even the smallest details in project reports, cost codes, supplier inputs, and customer data won't be missed or overlooked, and you can be sure your information is always accurate and up to date.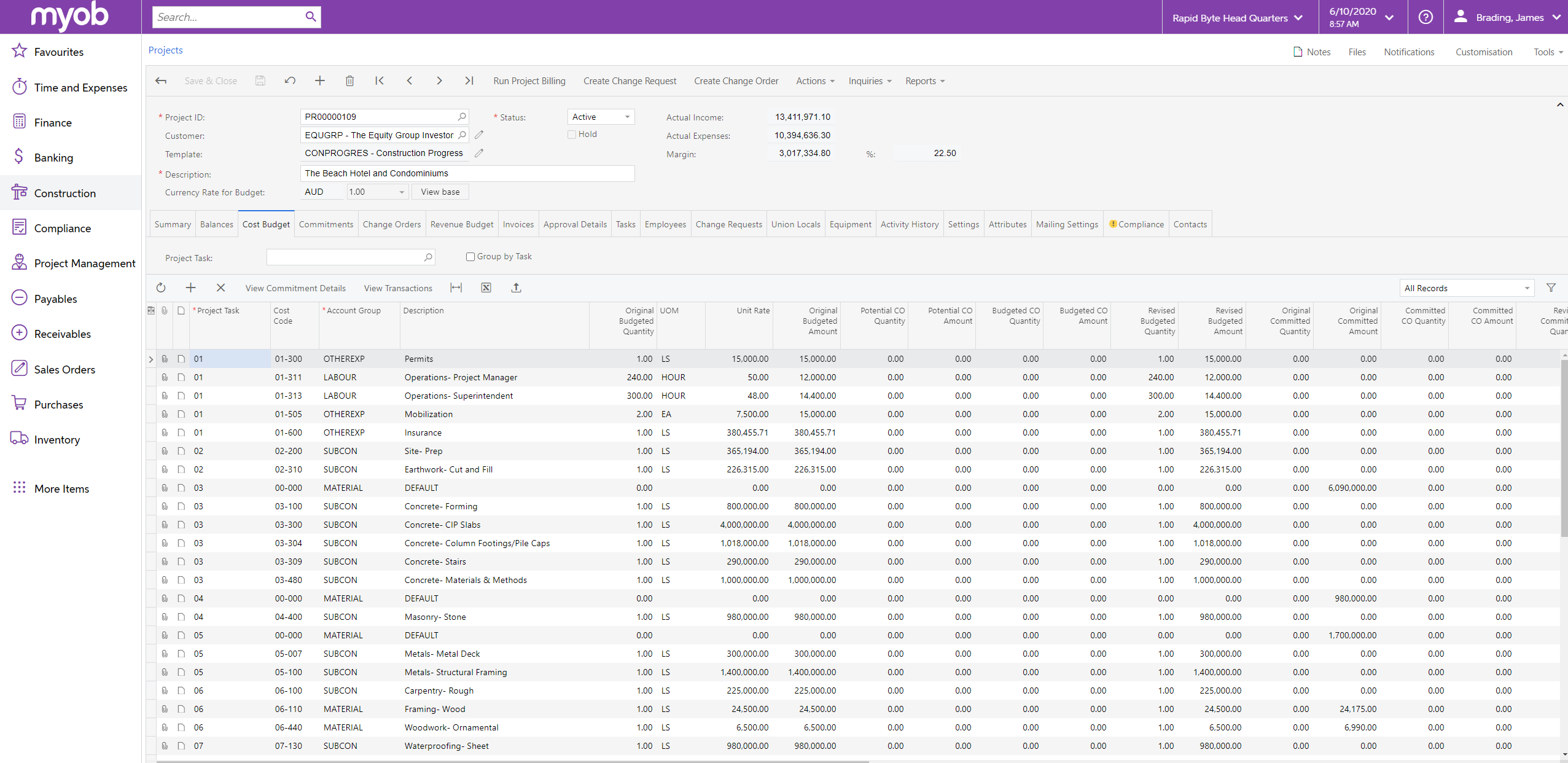 Streamline project workflows for greater project profitability.
Key Benefits
Save time
Automate project setup in MYOB Advanced just once, without the need to re-enter data.
Enable collaboration
Create complete project visibility for every team member, from the initial estimate to the end of the project lifecycle.
Eliminate errors
Work with accurate, consistent, and up-to-date estimate data created automatically in MYOB Advanced.
Give your construction company an edge with MYOB Advanced Construction Edition and ProEst integration. Enter project data just once, and MYOB Advanced Construction Edition and ProEst will do the rest, streamlining workflow and ensuring accuracy in every phase of the project lifecycle.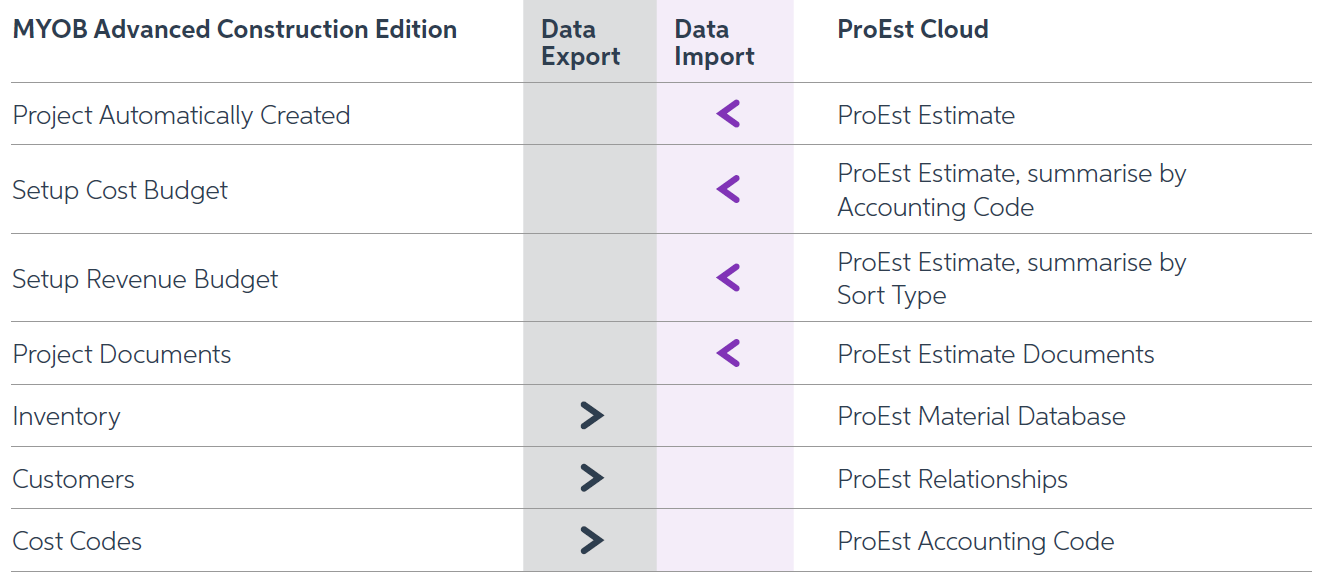 Together, MYOB Advanced Construction Edition and ProEst help simplify even the most complex estimating and project management processes so that your construction company can work faster and smarter.
In our view, this is a solution which can boost your business into a whole new era. One where there's more construction, and much less admin.
Interested in learning more? Get in touch, we'd love to hear from you.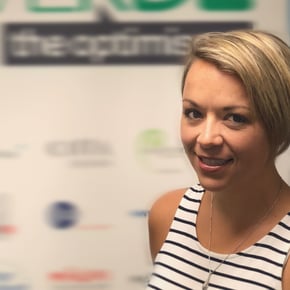 Juanita Potgieter
With over 18 years' experience in various marketing and business development fields, Juanita is an action-oriented individual with a proven track record of creating marketing initiatives and managing new product development to drive growth. Prior to joining Verde, Juanita worked within strategic business development and marketing management roles at several international companies. Juanita is certified in both MYOB Advanced and Oracle NetSuite.